Corporate Gifting Can Promote Workplace Happiness
The giving of gifts and hampers shouldn't exclusively be for your clients - gifting hampers to employees can be used to reward good efforts and promote happiness in the workplace. With the added bonus of these gifts and hampers also being claimed as a tax deduction.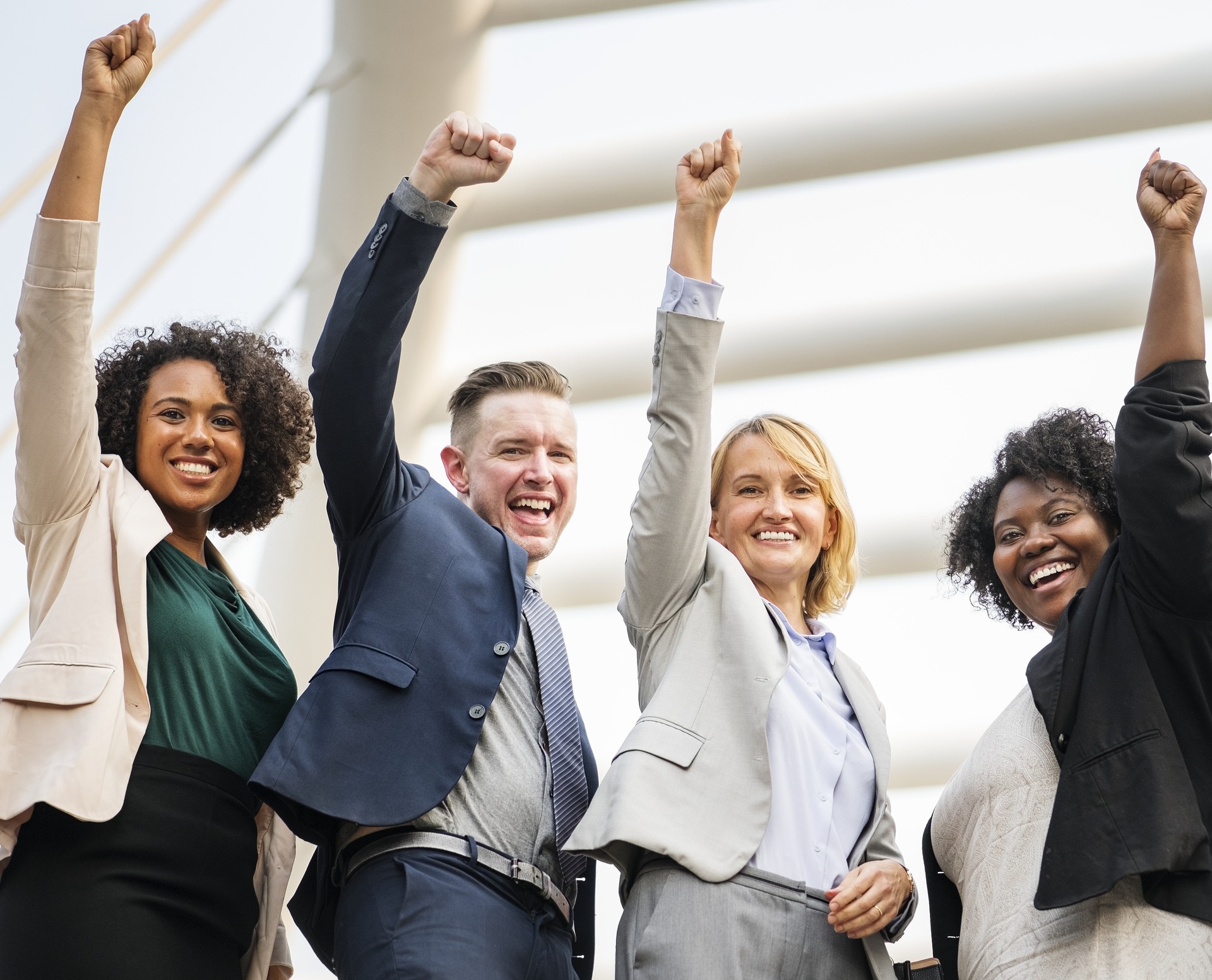 We even take out the stress and hassle of sourcing appropriate gifts and keeping track of orders - customising your entire gift giving experience to suit the needs and requirements of your business. Here's how we do just that.
Our Time NOT Yours
When it comes to giving gifts to your employees it's imperative the gift is not only of good quality but also unique, which demonstrates to your employees just how much you and your company value their input into the business.
Usually, this can be quite a task on it's own - squeezing the sourcing of appropriate gifts and hampers into a busy schedule can be nearly impossible. Luckily we make the nearly impossible possible.
Forget about going from distributor to distributor to obtain one product here and then another product there, - let us do the work for you. While we already have an extensive range of high quality and luxury gifts and hampers, we realise that there may be the occasion when you need to tell us of the unique gift you're trying to source. Let us do that research on your behalf and create the hamper that will take the receiver's. And to make it even easier, we even deliver nationwide.
We Ensure YOU Maintain Your High Professionalism
While you may be a great shopper when it comes to buying gifts for your friends and family, it's a completely different experience when purchasing gifts for the corporate world.
There's a fine line (which is often difficult to define) when selecting and delivering gifts to employees - you need to remain impartial yet maintain your professional working relationship, while at the same time, ensuring your employee feels really special for the thought and consideration you've made in selecting their gift.
At Wrapped To You, we have years of experience in ensuring you (the gift giver) have just a wonderful "feel good" experience in the gifting as your employee has in the receiving.
We've successfully created corporate gifts and hampers that meet a variety of budgets and can even tailor your gift to include your branding.
Occasions Appropriate For Corporate Gifting
Corporate Workplace Gifting shouldn't only be used to reward good efforts. It's exceptionally important to make your employees feel they are part of a community within your workplace. As individuals, we often share aspects and experiences of their everyday lives - receiving a gift on those occasions goes a long way to bonding employees into a community.
As our catalogue contains a range of gifts that are suitable no matter the occasion, we've listed a few examples of everyday occasions where as YOU the Employer, can demonstrate you care about your employees as individual people.
Housewarming or Congratulations Moving Into Your New Home
Give Your Corporate Gift a Personal Touch
We believe that gifts and hampers are a great way to reward and acknowledge the most valuable assets in your organisation - your employees. And we've mastered the art of creating professional corporate gifts and hampers that will not only spoil your recipient and make them feel rewarded, but also have them talking positively about you and your company.
How?
Making our corporate gifts and hampers exclusively customised.
Yes, that's right - not only you can choose from our extensive range of gifts and hampers, you could have a gift or hamper custom made to suit your individual business needs. As well as including your own company merchandise, or using your company's brand colours, or even custom designing various ribbons or box bindings that incorporate your branding.
We can even arrange for any personal touches, such as including a message on our or your branded gift cards. Anything is possible, but we do need to know when you're placing your order so we can adjust the lead times in delivering our gifts and hampers.