Buying A Gift Isn't Usually A Quick Task - How To Avoid The Hassle
We all know when it comes to buying a gift isn't usually a quick task - and we often try to avoid it:
First it's coming up with an idea of what you want to get
You need to clear some time in your busy schedule to get the shopping districts
Then you have to walk through all the different shops to try and find what your looking for
Most often than not, you end up getting something completely different from what you wanted because you just couldn't find what you were looking for
Or you spend hours online, trolling through various online catalogues
When you do find something online, you can't tell from the product image if you're buying a quality product or even receiving value for your hard earned money
Big sigh!!!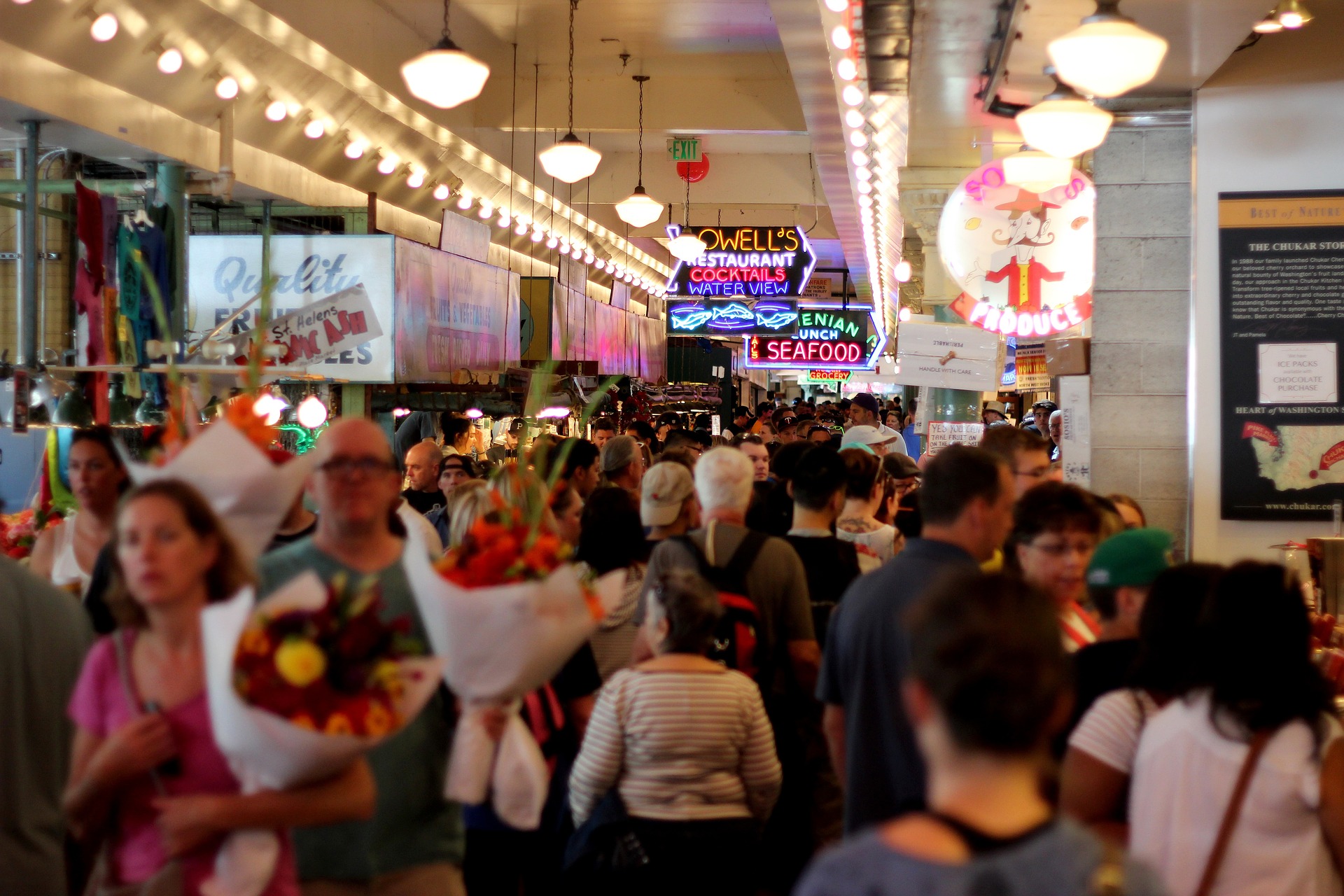 Fortunately that's where Wrapped To You comes to the rescue!
We source all our luxury quality products for our gifts and hampers so you don't have to go from location to location in search of finding the perfect gift.
Don't worry about getting a gift and using your valuable time, make use of our time instead.
Escape The Shopping Mall
We all know the hurdles we have to jump over when it comes to the shopping mall.
First, it's the endless driving in circles to find a parking spot.
Then there is the wrestling through crowds which always results in an elbow to your rib
And if that isn't enough, you'll need to wait in queues just to get out of the store
With Wrapped To You gift-giving is as easy as breathing.
All our beautiful luxury gifts and hampers are presented in beautiful photographs online - with just a few clicks, you'll have found exactly what you are looking for.
Plus we deliver nationwide - everything can be done in the comfort of your pyjama's at home.
But just purchasing your gift isn't the end of the story, right?
What about the time and effort into creating the perfectly gift wrapped present?
With Wrapped To You, this is no longer a task on your To-Do List!
We believe that not only should gifts be filled with the best luxury products, they should also look fabulous, which is why we've gone to great lengths to ensure our gift and hamper containers are functional, unusual, interesting fun and sustainable. In most cases, you'll find plenty of opportunities where you can reuse our packaging.
What Is The Perfect Gift Anyway?
Buying a gift for someone can be extremely overwhelming when you don't know what to get them or when you just don't know them well enough. Of course, we have the solution!
We have a wide variety of products and if you can't find the perfect gift there, let us know and we can custom make the perfect gift and hampers for you.
We've made it exceptionally easy for you to browse our gifts and hampers, by giving you categories to search through:
And we have hampers for special occasions:
Did you know you could also personalise your hamper?
Make changes and swop out gifts of same value or design your own.
And all gifts come with a complimentary gift tag.